Hey there, I'm Tyler!
I'm a product designer with a background in marketing & data analytics. Recently graduated from the Master of HCI + Design at UW. I've picked up programming and hand-coded this site with 💙 in 3 months.
☕ Work
L-RROI - helping scientists understand dust on Mars
Juneau - helping dads navigate the postpartum journey
Hacking STEM - making STEM education fun and accessible for kids
Habit coaching - making the client management process easier
📝 Blog
Why finding the balance between systems thinking and design thinking?
July 2019
What I learned attending a 3-hour design protothon
March 2019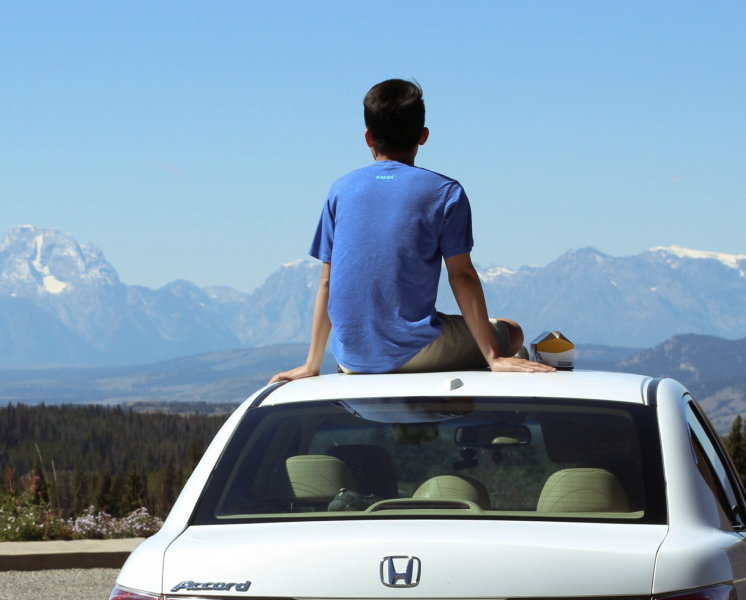 Coming soon
4080 miles across America
September 2018